Find the power of being different, be unique.
Let's tell your brand stories to connect with your audience.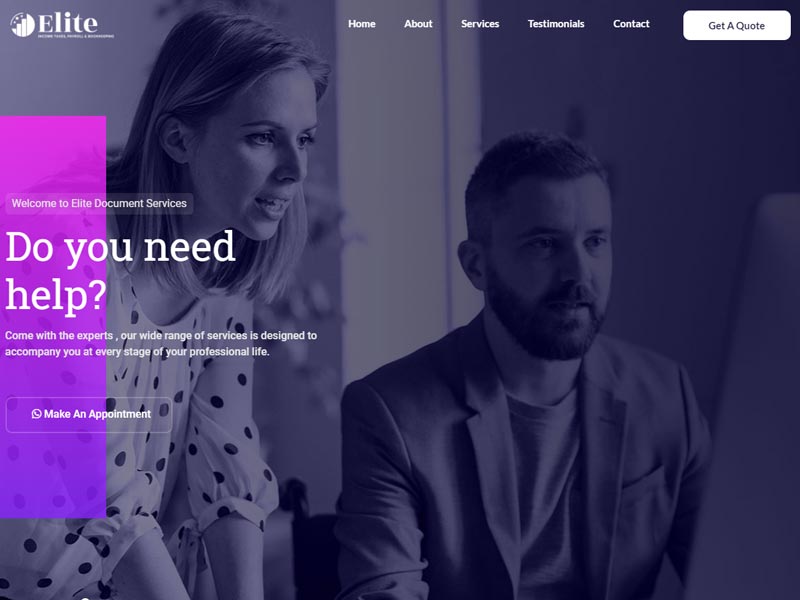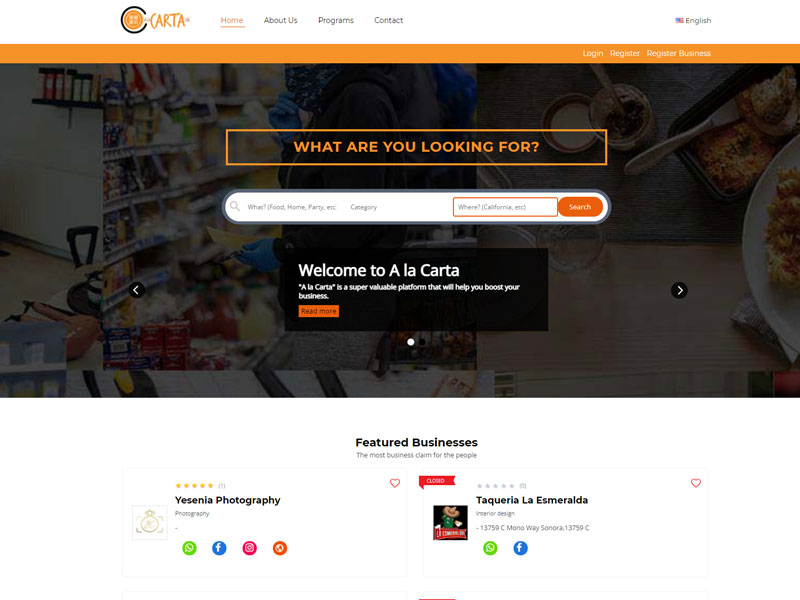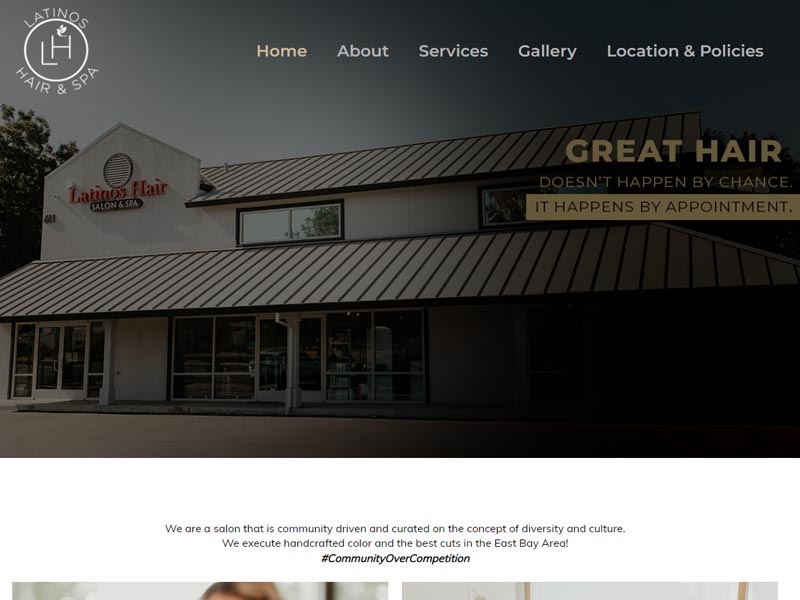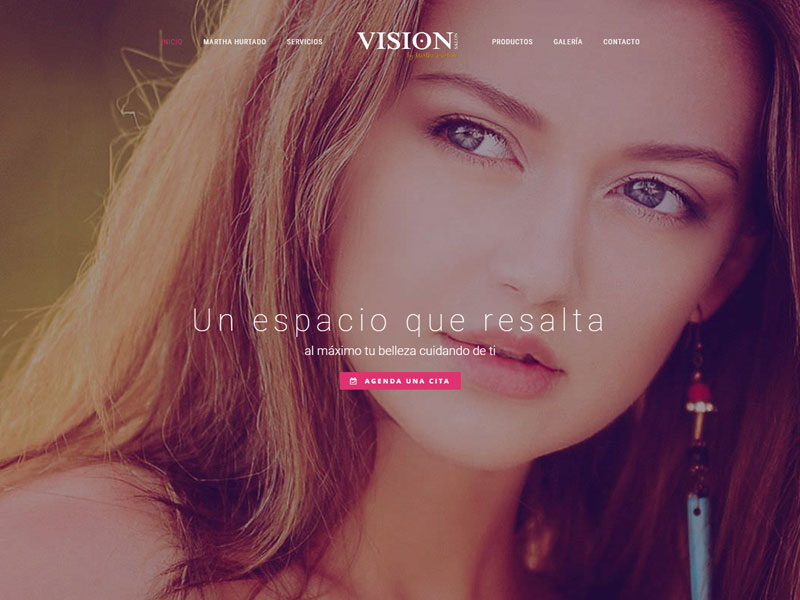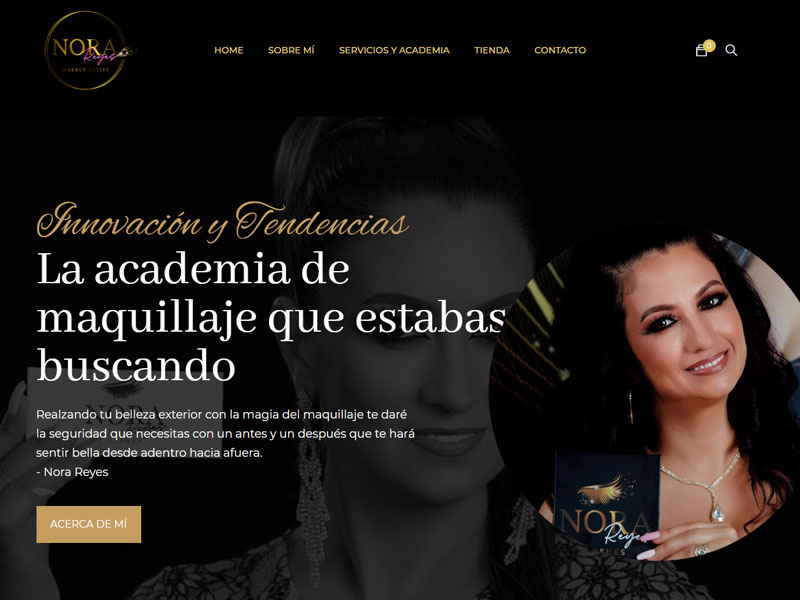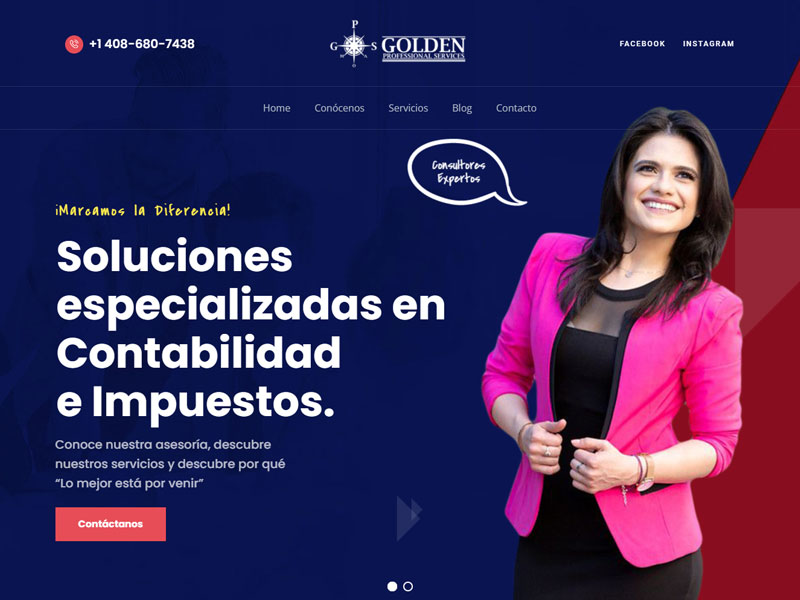 Portfolio
Recent Projects
Our goal as an agency is driven by design. With it we help brands to connect on a human level with their audiences. We specialize in implementing exceptional websites, developing creative branding, amazing apps, digital marketing and advertising campaigns.
WOW Experiences.
We turn your products and services into unique experiences so that more people fall in love with your brand.
We customize each project and guarantee fast and high-quality deliveries.
We are honest and transparent in every stage of the project and in every dollar invested in advertising.
WHAT OUR CLIENTS SAY
I love it for its valuable teaching and for all the content developed. It is very helpful and easy to learn how to take your business to another level. Marketea has professionalism, ethics, respect and personalized attention. Recommended.Monic Ceja
Makeup Secret's
I would like to give my sincere regards to Marketea, for their help making my new website, I'm really happy with the results, and I recommend them 100%.Hector Gonzalez
Unique Touch Flowers
I love the professional way they provide advice, and most importantly, they explain everything in a simple way. Their services are affordable and practical for all types of businesses. I highly recommend them, they are very reliable!Gris Yepez
Bellizzima makeup studio